Relais de Charme in a Epoque Palace
For our guests, Palazzo Muro Leccese is the heart of Salento,
not so much for its geographical position - halfway between the Adriatic and the Ionian sea,
between the beautiful Baroque of Lecce and the magic of S. Maria di Leuca,
as for the emotions that this ancient Palace of the seventeenth century arouses in visitors and guests.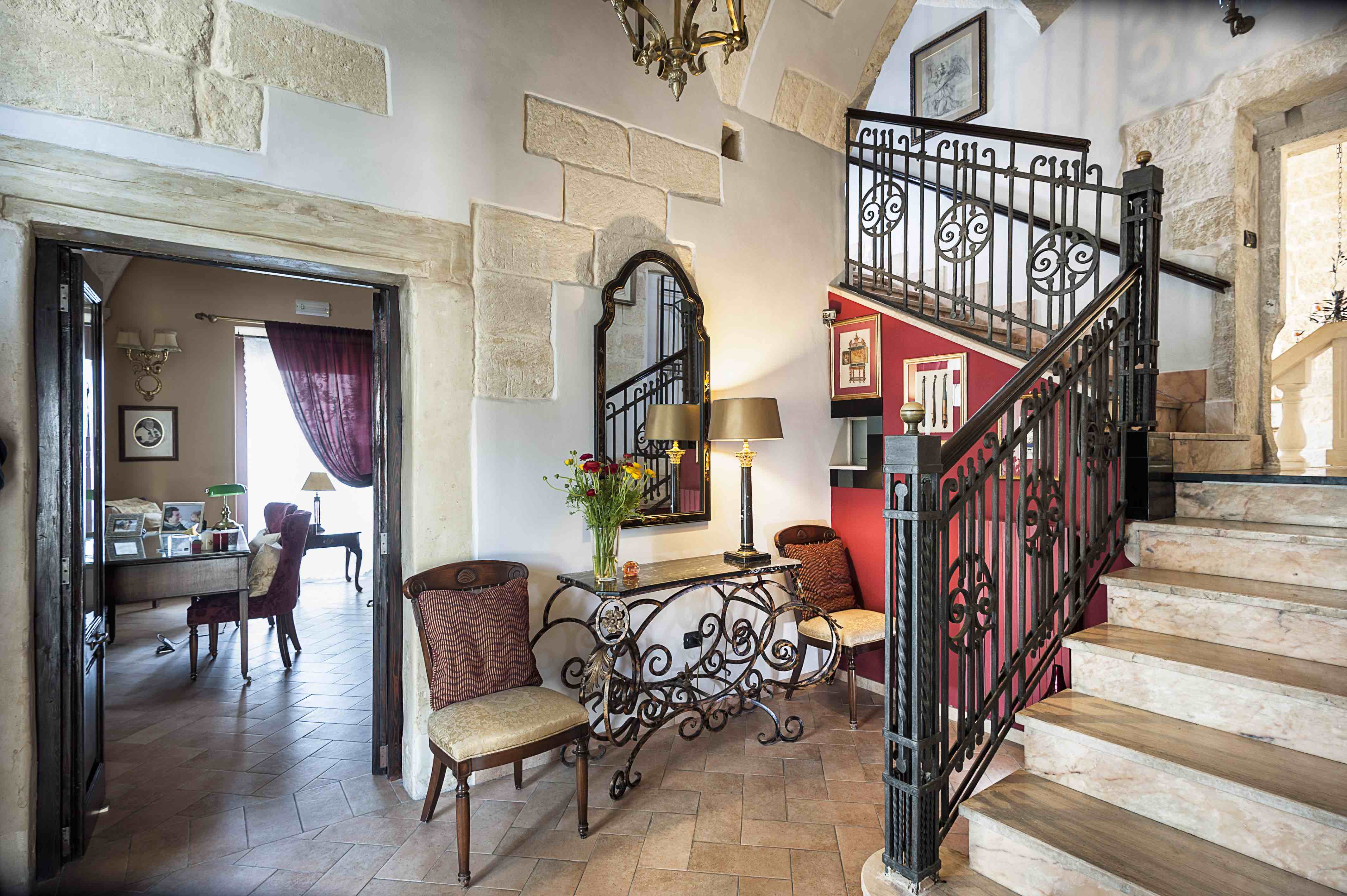 The honey-colored local stone, the solid white light that creeps powerfully into the "courtyard" and wraps up The Palace until sunset, the open spaces that encourage conviviality and relaxation, the scents that spread from the kitchen and take the memory back in time, to other moments, other emotions.
In the rooms, all differently decorated with refinement and elegance, the arches are joined in beautiful vaulted ceilings, solid, protective and unattainable, like everything that is majestic, that is history. That is there to preserve an innate beauty, a precious treasure.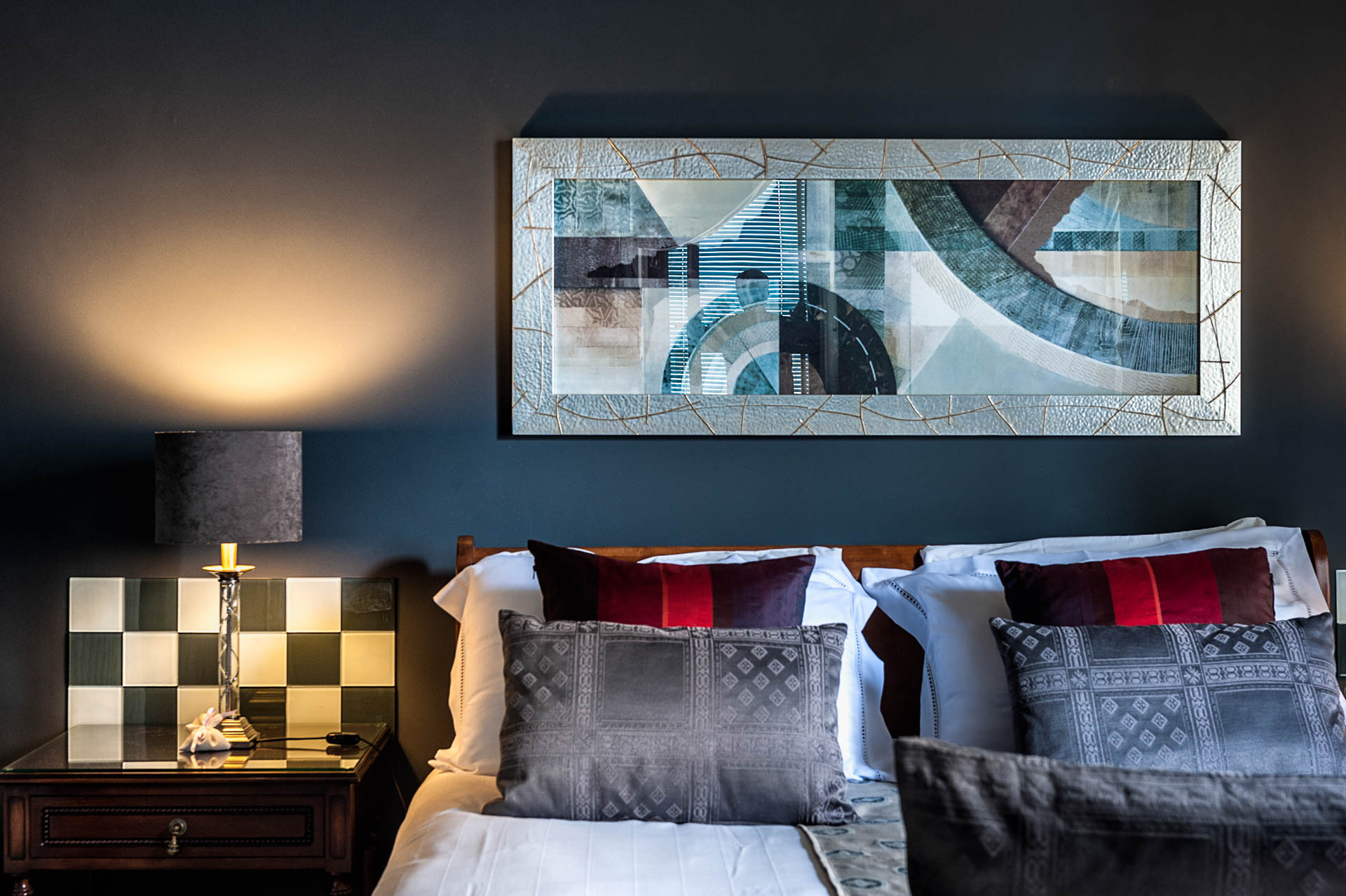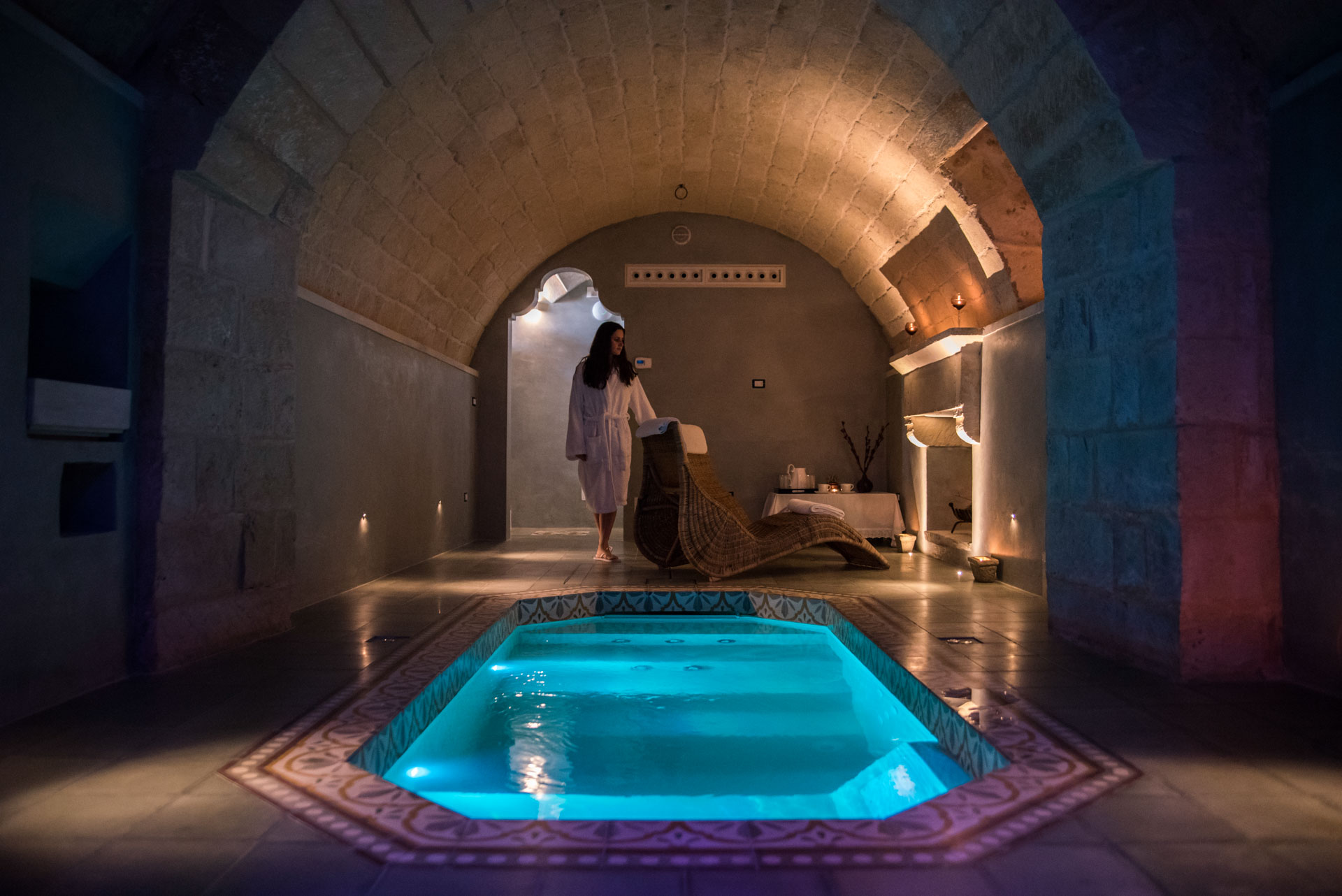 A space, and a time, to be fully enjoyed to be reborn and rediscover themselves, looking with new eyes, those of serenity.
We stayed at this property in August 2016. It was a pleasant surprise in a seemingly isolated village. Suitable for those who want to get away from the city and enjoy the tranquility of an old residence. The owners are very kind and personally take care of every detail. Breakfast is amazing!
They came back to Palazzo Muro Leccese in May after having already been in the summer of 2015. What can I say? Magnificent. The historic home and wonderful, the village love (the owners will recommend good restaurants), the owners are great and will welcome you like old friends. And the breakfasts are superb to say the least (the owner goes every morning to the dairy to spoil yourself with mozzarella, ricotta, burrata, .. And his wife serves succulent homemade cakes). You can not ask for anything better. Stayed May 2016, traveled with family
Excellent old house renovated structure that has, however, retained the charm of the past wonderful guests who have coddled since their arrival. In addition, the country is close to one of the most beautiful places of Salento. A tip: do it
Pampered and spoiled by two exceptional hosts, Enrico and Anna Maria. Sweet and savory breakfast unequaled composed of homemade cakes every day different and fresh milk collected every morning at the dairy from the early Henry. Large spacious and elegantly furnished room, cozy at the right point. What to say?? A sin not to go there!